The Kidney Cleansing Tea contains the following powerful herbs: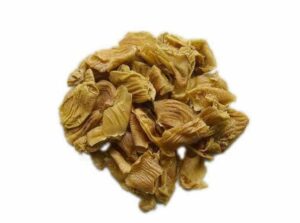 Chicken Gizzard Membrane are considered more valuable than gold in Traditional Chinese Medicine (TCM) because of its amazing health benefits. The Chicken gizzard in this tea act as Apha blocker which help relaxes muscles in your ureter to pass kidney stone without much pain and easily.  This herb also help improve digestion and tackling reproductive problems. Promote urination, flush and eliminate kidneys stones, toxins, improve digestion and heal stomach ulcers.
Kudzu Root in Kidney cleaning tea helps to relieves back pains cause by kidneys stones, headache, upset stomach, dizziness, and vomiting.
Kudzu is also used for heart and circulatory problems, including high blood pressure, irregular heartbeat, heart and kidney failure, and chest pain; for upper respiratory problems including sinus infections, the common cold, hay fever, flu, and swine flu; and for skin problems, including allergic skin rash, itchiness, and psoriasis.
Is also use in traditional Chinese Medicine to treat kidney cyst, UTI, muscle pain, dysentery, stomach pain (gastritis), fever, diarrhea, thirst, neck stiffness.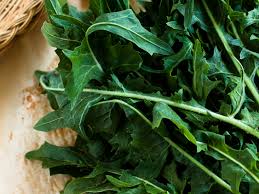 Dandelion: The Kidney cleansing tea also contain a very powerful herb called Dandelion which have been used to treat a myriad of physical ailments, including lower back pains, UT infections, cancer, acne, kidney & liver disease and digestive disorders. 
The dandelion root helps your kidneys remove unwanted water and toxins from the body by processing it into urine.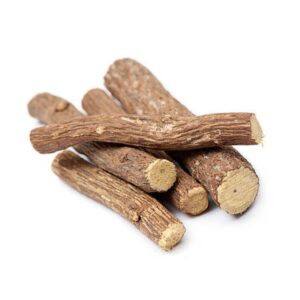 Licorice Root: Also contained in this premium blend tea is Licorice Root.  The herb is used to promote digestive, respiratory, and adrenal gland health. Some of our clients said drinking this teas help them Relive their muscle and back pain instantly.
Licorice also help flush out urinary tract infections. When you see herbal teas for "bronchial wellness" and "Kidney cleanse and detox," they usually contain forms of licorice.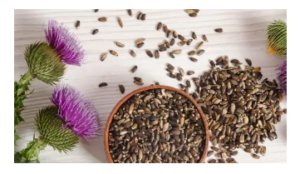 Milk thistle is also known as Mary thistle, Field thistle or holy thistle. It is mainly used to treat Kidney/Bladder stone, cyst and infection, liver problems, but some of our clients claim this tea has help them lower their blood pressure and help manage type 2 diabetes…
"Imagine a TEA which is COMBO of the Above Named Powerful Ingredients back by numerous research?" The Ultimate Kidney Detox Therapy is a POWERFUL Combo of the above named ingredients JOINED together to Rapidly help relieves pains, flush and chase out Kidney stone, urinary tract infections and help restore your kidney back to normal rapidly. Every minute you delay may mean that another person who also want to get rid of  his/her kidney health challenges is buying your own. Get yours now before the limited stock finishes.
THIS KIDNEY CLEANSING TEA WILL HELP:
* IMPROVE THE HEALTH OF THE KIDNEYS.
* INCREASE ENERGY LEVEL WITHIN 10 DAYS.
* REVIVE THE ADRENAL GLAND AND HORMONE PRODUCTION.
* REDUCE BLOOD SUGAR.
* REDUCE SWELLING OF FEET AND ANKLE.
* THE KIDNEYS FILTER TOXINS FROM THE BODY.
* REDUCE WATER RETENTION AND LOWER THE BLOOD PRESSURE.
* NOURISH THE KIDNEYS.